SMM Panel #1 | Best SMM Panel for Individuals & Resellers
Wide Variety of Targeted SMM Services (USA, Brazil, Europe, Asia).
We have everything you need to run successful social media accounts.
Get onboard with our SMM panel for consistent growth in your business.
🏆 Highest Quality 👋 24/7 Support
😉 Safe to Use 👉 181,542,810+ Orders
PlusMein.net is Trusted by 30000+ Customers & Mentioned on:




Why Try The PlusMein SMM Panel Wholesale Provider?
PlusMein SMM Panel is one of the biggest, cheapest, and fastest panels in the SMM industry. We strive to provide the best SMM service for creating an online buzz for your business. The impeccable combination of quality services , dedicated support , secure payment , 100% absolute safety , and refund guarantee makes us the BEST among our competitors. Over the years, we have served more than 30,000 customers and are trusted by multiple social media websites, influencers, resellers, and agencies. Our cheap and reliable SMM services ensure you take your business to another level.
Our team at PlusMein manages all social media campaigns with dedication and keeps an eye on your business's growth. The cheap yet quality services allow you to reach the audience, no matter the demographics. So whether you want to target women, boys, teenagers, or senior citizens in the US, Europe, or Asia, we have the experience to make things go your way.
Boost Your Brand Reputation With PlusMein.net
We help dominate the brand's online presence for effective social media marketing
with the best social media panel in the world.
What is a PlusMein SMM Panel?
SMM panel enables you to reach people across the globe and promote your brand. We are known for our high-quality and user-friendly services to help you understand digital influence better and how you can become more effective.
PlusMein offers services for all social media platforms, including Facebook, Instagram, Twitter, YouTube, and TikTok. Our services range from increasing likes, views, and comments to boosting followers and audience reach. We ensure complete safety and security for your business so you can invest your money without worry. If you're interested, you can choose a cheap and customizable package just for you and thus, make the most of our services.
Which Is The Best SMM Service?
This is a commonly asked question by most of our customers. We currently offer more than 4500+ marketing services, which can overwhelm customers. As a result, the clients are often confused about choosing the best one for their businesses.
Our recommendation is to go for a service that has one to the 24-hour average time to ensure fast order completion. Also, it is suggested to use 🔥 marked services and those with a ♻️ refill guarantee for a secure investment.
Our company takes pride in boasting the biggest country targeted (USA, Brazil, Europe, Asia) for the number of seamless services.
How To Add Funds with Visa & Master?
Depositing your funds to make your business popular is very easy with the PlusMein SMM Panel. The most popular platform for money transfer is Payeer around the globe. First, sign up and log into your account.
Then verify the account with all your details. Next, use your Visa or MasterCard to transfer funds into the Payeer account. The fund transfer through Payeer can be done via PlusMein "Add Funds" Page.
PlusMein has made the process even more convenient with other money transfer options. You can also add your funds through Skrill, Payoneer, Crypto, PerfectMoney, Wise, and PayPal to suit your convenience.
How to Earn Money with PlusMein?
PlusMein SMM panel allows you to earn money and make a profit in different ways:
You can resell our SMM panel services to earn money online. Add the panel as providers on the main page and then sell the services to different clients. The monthly cost of an Unlimited panel is around $50 and may vary depending on the orders.

Another way to make money is via affiliate marketing. An affiliate link is created, when a person clicks it, he becomes an Affiliate. Whenever that affiliate adds a fund, you will receive from 5% to 10% commission for life.
Which Is The Best SMM Panel In USA, Europe & Asia?
PlusMein is the best SMM panel in the US, Europe, and Asia, with the most extensive range of SMM panel services. It offers an effective social media marketing service to engage many customers and boost the business. Also, the ease of funds transfers through various platforms such as UPI, Paytm, Google Pay, and PayPal makes it stand out from the competitors.
How Does PlusMein SMM Panel Work?
SMM panel has a user-friendly dashboard to help you navigate our site quickly. First, sign up and then log into your account. Next, use a suitable payment option to deposit your funds. Then pick the right package and place the order. You will be informed as soon as the order is completed.
Check Our Latest Social Media Guides
Get Results in Short Time with our Range of Social Media Services!
PlusMein SMM panel has a reputation for promoting your business on various social media platforms like Facebook, Instagram, Twitter, and others. Being one of the biggest and fastest social media services providers, PlusMein boosts your online presence, that too, at cheap rates. We strive to entertain each order with complete dedication to ensure 100% customer satisfaction. Here's how we can boom your business across various social media platforms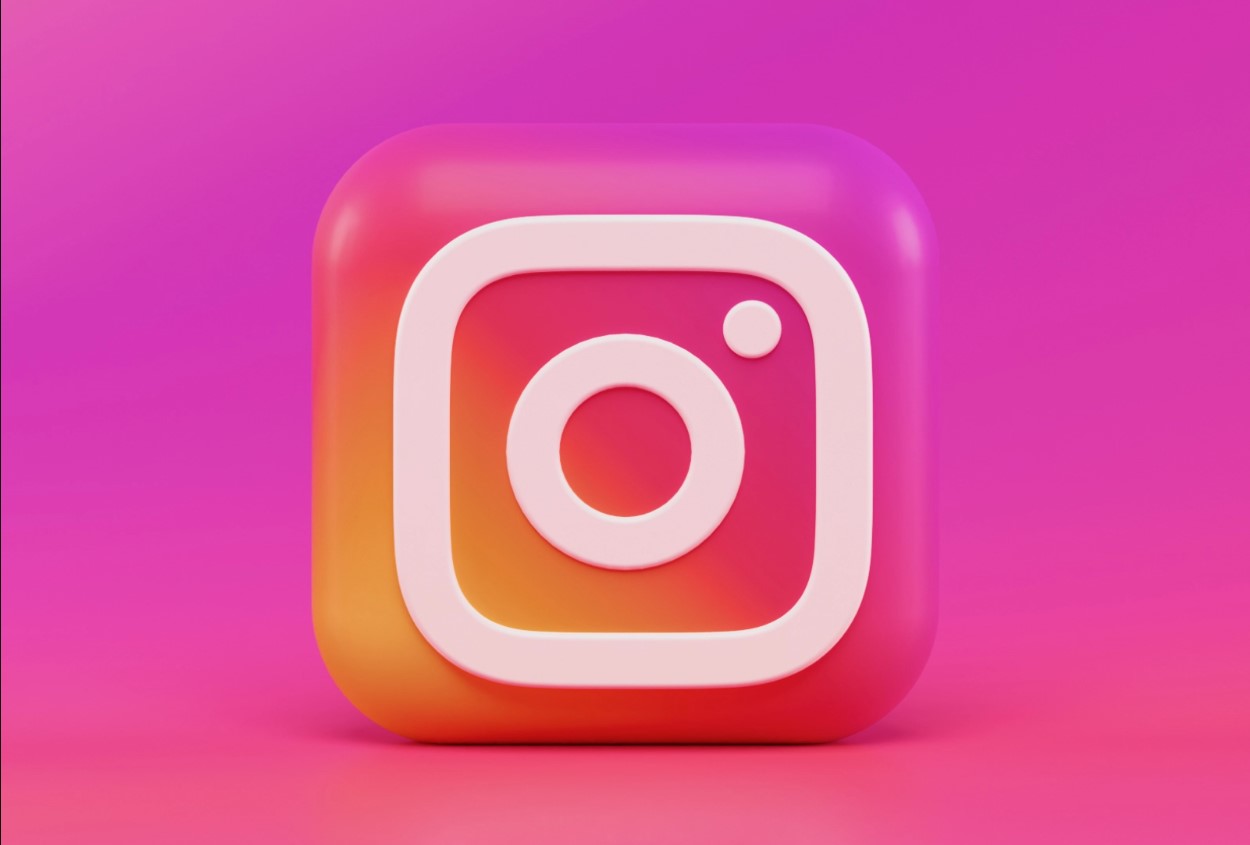 Instagram SMM Panel
Instagram is a quite popular social media platform among people of every age. With so many followers, there is a high chance of engaging more customers and making more sales. With our high-end marketing service, you can transform your IG into a real business account in no time.
Our Instagram panel boosts your online presence using IG algorithms which in turn help you increase your sales 10X. You can buy Instagram followers, likes, and views from us to take your account to the next level. Our strategy, along with team dedication, will give your business more credibility, more visibility, and more sales.
Twitter SMM Panel
Twitter is no longer about Tweets only. Transform your suboptimal Twitter page into a business profile with real and active followers.
Use our Twitter SMM panel to gain immense recognition by buying followers, that too, at the cheapest rates. Active tweets, retweets, likes, and comments open more doors to opportunities for your business growth. We are trusted by our customers for providing the right balance regarding the price-to-quality ratio. Get yourself registered with us and see your business booming in no time.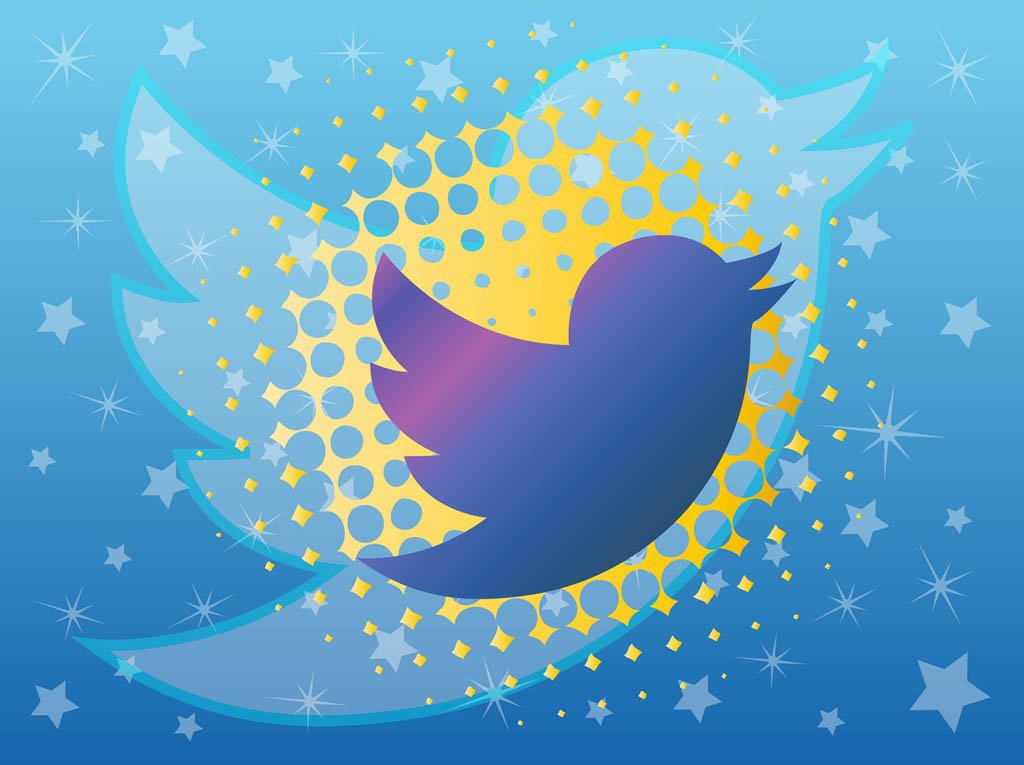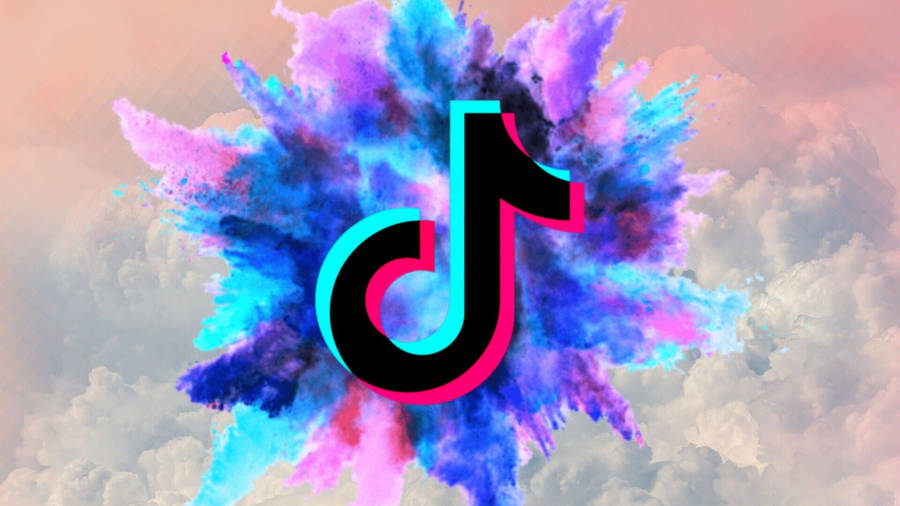 TikTok SMM Panel
TikTok is one of the most downloaded apps in 2019. This app allows you to create small reels and shine on the internet. With over 1 billion downloads on the Google play store, TikTok has helped many people and influencers become celebrities overnight and opened up new opportunities.
The TikTok SMM panel of PlusMein gives your profile a kickstart by improving views, likes, and followers so you can reach a wider audience. A good number of active followers help your videos go viral and propel them to the front page of search results on TikTok.
Telegram SMM Panel
Telegram is the fastest cross-platform messaging service for its high-end security and privacy. Our Telegram Panel to get famous on Telegram in no time. Our team makes it easier for you to become famous and get in contact with a targeted audience.
You can share updates publicly and help get views from the people connected to your profile. Our team improves your post views while increasing the profile connections. We also offer a range of packages to help you choose the right one for an endless chance of business growth.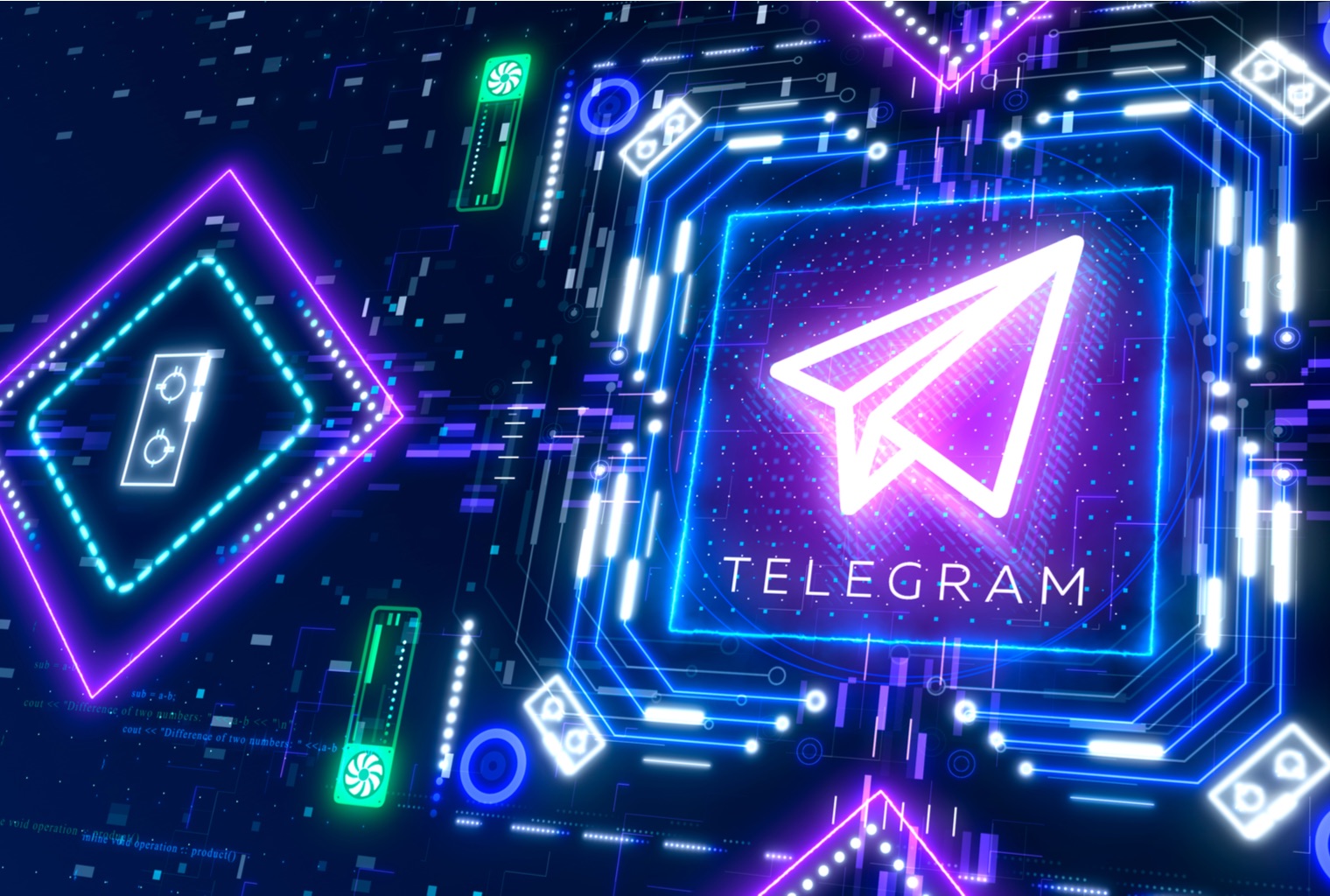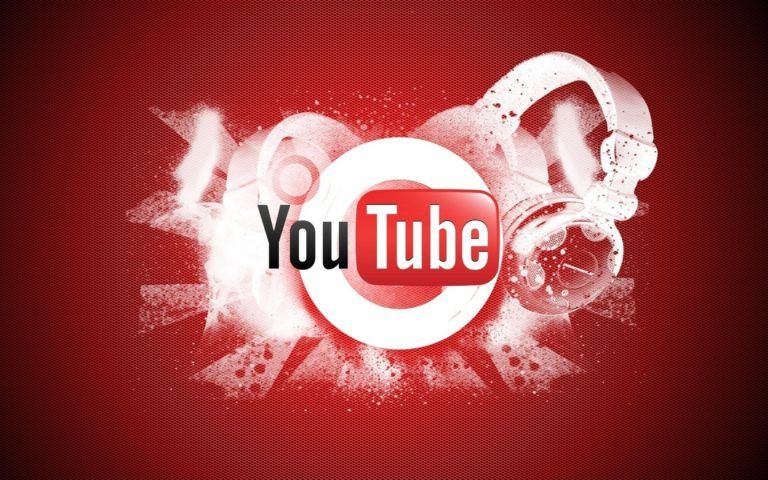 YouTube SMM Panel
Today, every business has a channel on YouTube to share videos and short reels. However, it's tough to get likes and videos among all the saturation and constantly to change algorithms.
Thanks to our YouTube panel , you can buy YouTube views, likes, and comments and reach more people in a short time.
Increased views and subscribers can make your business popular, and you can generate more ad revenue each month. You can trust PlusMein to increase the chances of video ranking and positioning in the recommended channels.
Facebook SMM Panel
Our best-in-class Facebook services make buying followers, likes, comments, and shares easier for you. These services can help you grow and become famous on Facebook.
More comments on your Facebook will increase your credibility and give surety to your clients. Promoting your business on Facebook can help you build a solid customer base, improve your ranking, and create brand awareness among millions and billions of people. Using the right set of tools in alignment with Facebook algorithms can dramatically increase your page ranking. Get registered and meet your requirements in no time.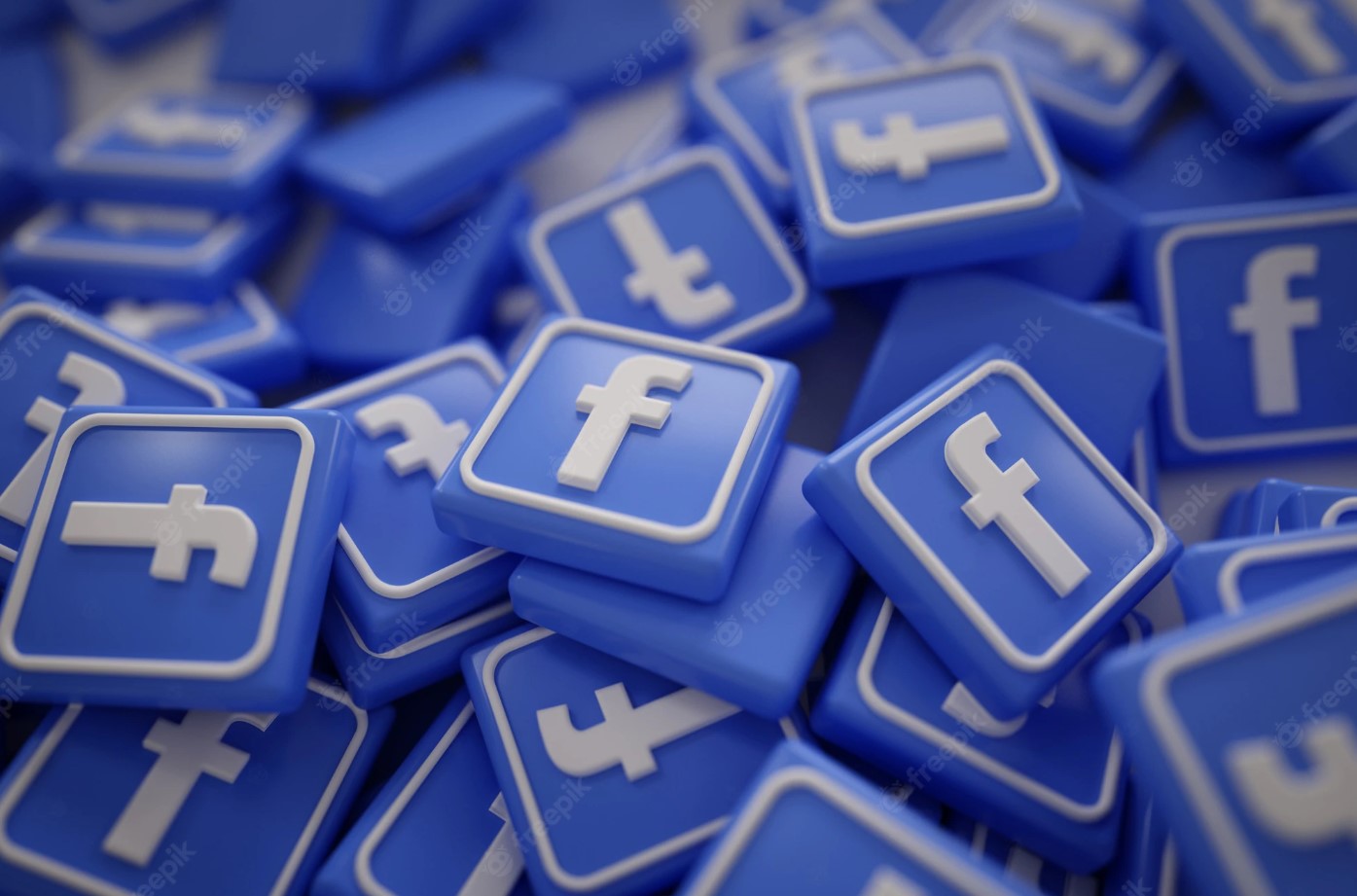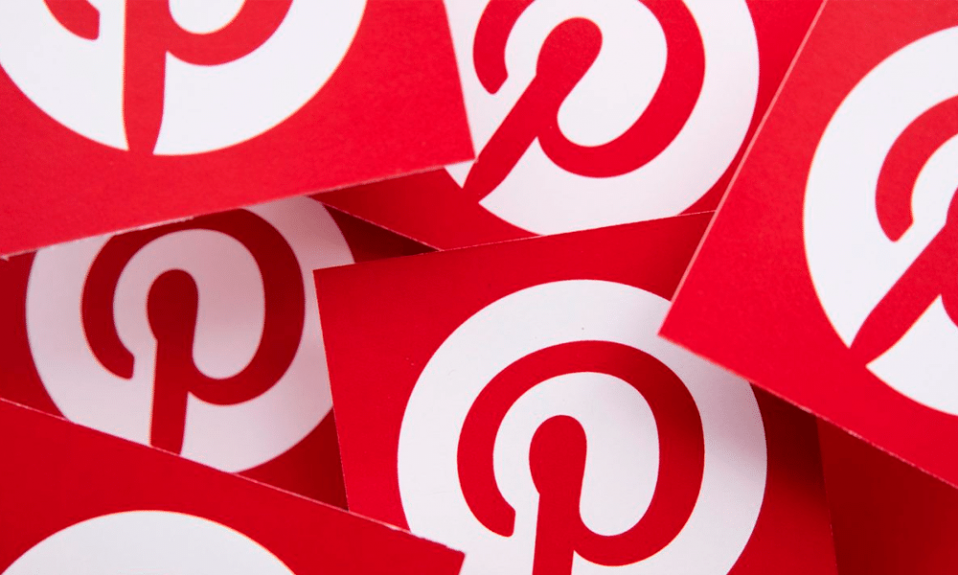 Pinterest SMM Panel
While most of you may underestimate the power of marketing on Pinterest, having a solid presence on this platform can help give your business a rise. Our Pinterest panel is providing quality services to drive significant traffic from the Pinterest followers to your website.
We are offering multiple marketing packages at reasonable prices to allow you to become famous and increase sales. Our dedicated team knows how to put your profile on the right path so you can grow and succeed on Pinterest. Join us today to establish business and make sales in a cost-effective manner.
SoundCloud SMM Panel
SoundCloud has marked its position in the Music industry and continues to maintain it. Get your music notified on this platform with our SoundCloud SMM Panel . We use some remarkable strategies to send a notion that your music is popular and backed by lots of plays.
You can buy direct plays to the music to gain all the attention on the platform by increasing the visibility of your songs. Our team helps you revive your identity and get noticed on SoundCloud in a short time. We ensure 100% customer satisfaction with success each time you reach us. Join us today!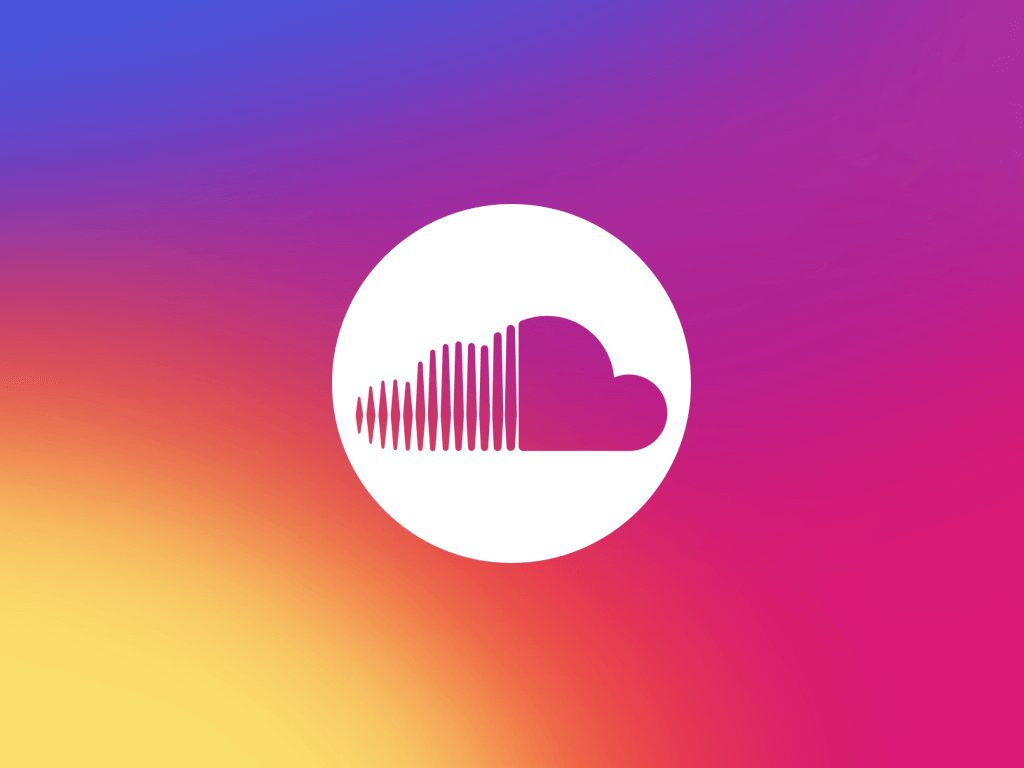 Best SMM Panel for Targeted Instagram Followers & Other Social Media Networks in 2022?
PlusMein is one of the best, cheapest, and biggest SMM panels to help you boost your online presence on different social media platforms. It has a Facebook panel, Instagram panel, TikTok panel, Twitter panel, SoundCloud panel, and others to help you engage with a broader audience in no or less time.
Our team did thorough research, compiled a list of popular queries by customers, and tried to answer each in detail.
Best SMM Panel
No matter the social media platform, we have the experience of providing the best SMM panel promotions to help your business gain the success it deserves. Our popular panels like Facebook panel, Twitter panel, Instagram panel, and TikTok panel leave no stone unturned to ensure stable following and activity on your profiles.
Cheapest SMM Panel
PlusMein has won the confidence of its customers by providing high-quality SMM services at much more affordable prices than its competitors. It offers different promotion deals to boost your account's likes, comments, followers as well as views and watch hours on YouTube videos.
SMM Reseller Panel
PlusMein has got a reputation for being the best SMM reseller panel over the years. It provides an easy and effective way to earn money online by reselling the services of our SMM panel. There are various high-end reseller panel services for store owners, panel owners, and freelancers around the globe.
SMM Panel Main Server
Do you want the best SMM Panel Main Server but don't know where to start? Don't fret, as PlusMein is just the right option for you.
Add the PlusMein API to your panel and give your SMM business the proper kickstart to boom.
PayPal SMM Panel
The clients often get troubled while transferring funds to the SMM panels. Well, that's no longer an issue with PlusMein. It accepts payment via different platforms, including PayTM, PayPal, Perfect Money, Credit Cards, and Cryptocurrency. Log into the account and get your money deposited with a single click.
SMM Panel USA
We take pride in being the top provider of SMM panels for US customers business owners. Our social media marketing services are straightforward, and the fund transfer is convenient through credit cards and PayPal. PlusMein offers many US-targeted SMM services to meet your particular requirements.
SMM Panel Brazil
PlusMein offers a range of SMM panel services for Brazilian customers. There are various cheap packages to improve your business profile on Instagram, Facebook, Twitter, TikTok, and YouTube, as well as target a specific audience. We have numerous Brazil-targeted services to ensure an improvement in customer engagement and sales.
SMM Panel India
We stand out from our competitors in India for providing high-quality and cheaper SMM panel services. The payment method is quick and straightforward via PayTM. With our biggest number of India-targeted services, we ensure active followers to rank your page on social media and complete customer satisfaction.
SMM Panel Pakistan
PlusMein is the provider of high-quality and secure SMM services in Pakistan. The funds can be easily transferred via Pakistan Payment gateway cashmaal.com to ensure convenience. We offer the best and cheapest SMM panels for social media marketing on platforms like Facebook, Twitter, and YouTube to give your business a reliable identity.
PayTM SMM Panel
PlusMein prioritizes the comfort and convenience of its customers. This is the reason we have more than 20 modes of payment to choose from. You can go for PayTM, Paypal, Payoneer, or WISE, as well as your local credit or debit carding, to transfer the funds. Our customer support is 24/7 available to guide you and resolve issues.