Sign-Up & Get Results in Short Time with our Range of Social Media Services!
PlusMein SMM panel has a reputation for promoting your business on various social media platforms like Facebook, Instagram, Twitter, and others. Being one of the biggest and fastest social media services providers, PlusMein boosts your online presence, that too, at cheap rates. We strive to entertain each order with complete dedication to ensure 100% customer satisfaction. Here's how we can boom your business across various social media platforms.
Now you need to add funds using a payment method you prefer.
Pick the SMM services you need and easily place all your orders.
You will be satisfied with our services once your order is complete.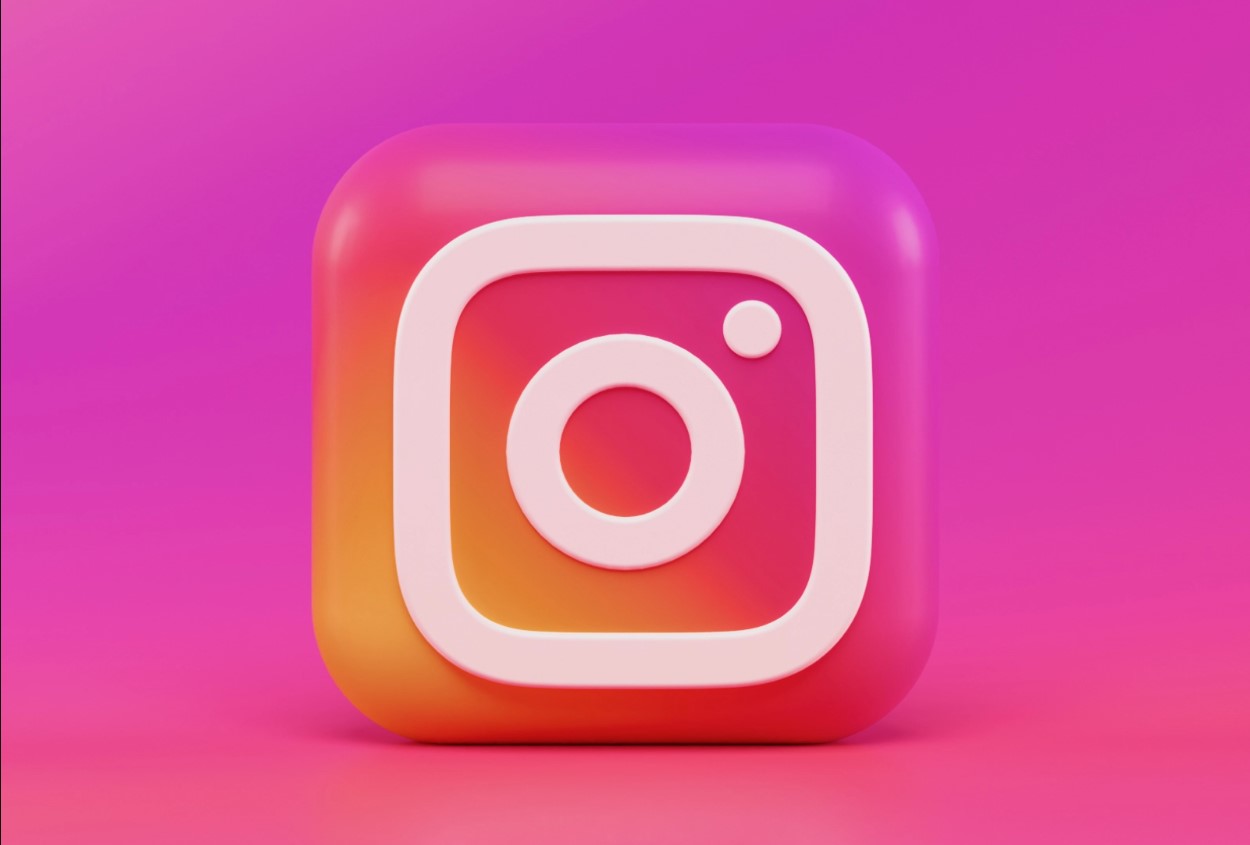 Instagram
Instagram is a quite popular social media platform among people of every age. With so many followers, there is a high chance of engaging more customers and making more sales. With our high-end marketing service, you can transform your IG into a real business account in no time.
Our Instagram panel boosts your online presence using IG algorithms which in turn help you increase your sales 10X. You can buy Instagram followers, likes, and views from us to take your account to the next level. Our strategy, along with team dedication, will give your business more credibility, more visibility, and more sales.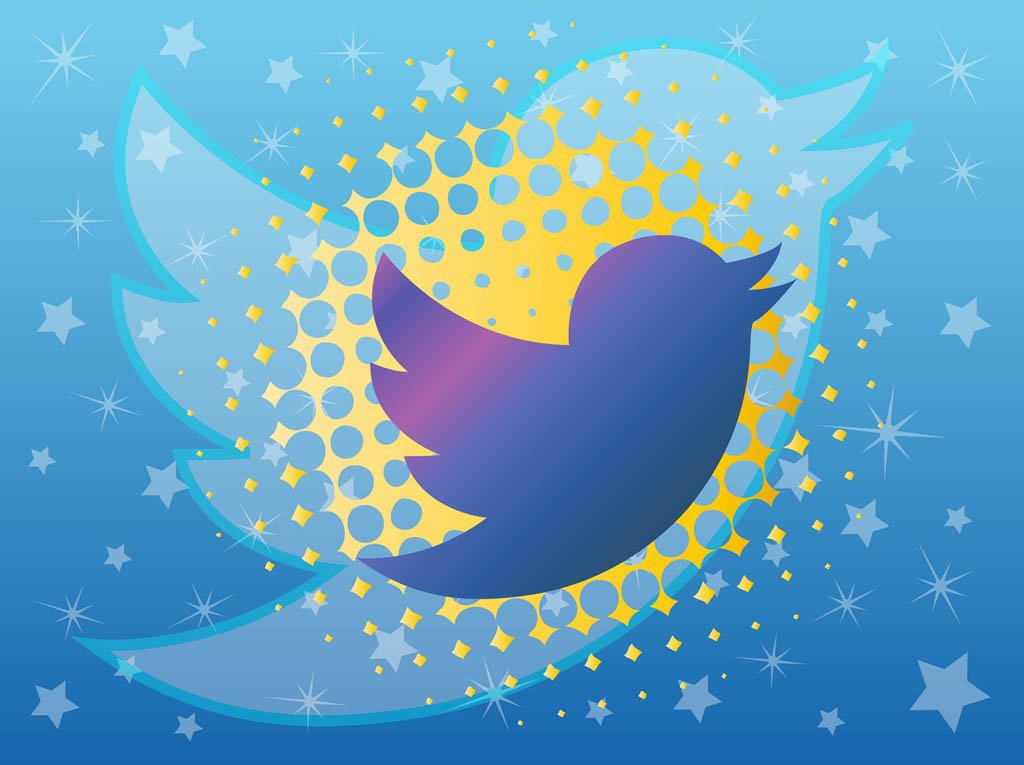 Twitter
Twitter is no longer about Tweets only. Transform your suboptimal Twitter page into a business profile with real and active followers.
Use our Twitter SMM panel to gain immense recognition by buying followers, that too, at the cheapest rates. Active tweets, retweets, likes, and comments open more doors to opportunities for your business growth. We are trusted by our customers for providing the right balance regarding the price-to-quality ratio. Get yourself registered with us and see your business booming in no time.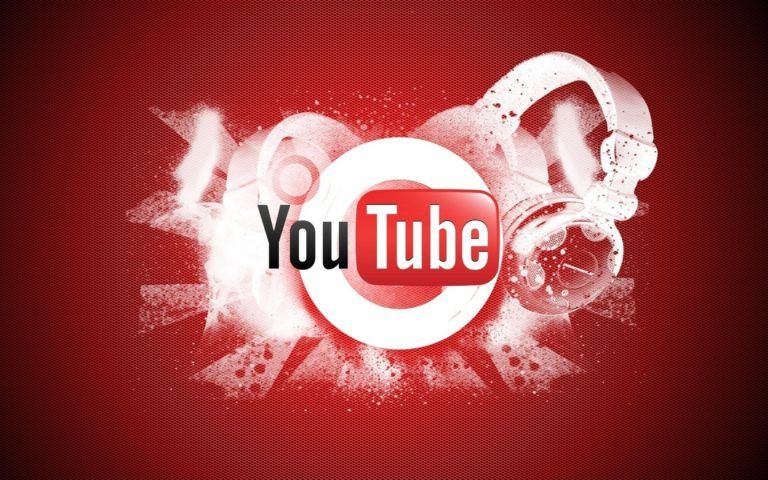 YouTube
Today, every business has a channel on YouTube to share videos and short reels. However, it's tough to get likes and videos among all the saturation and constantly to change algorithms.Thanks to our YouTube panel, you can buy YouTube views, likes, and comments and reach more people in a short time.
Increased views and subscribers can make your business popular, and you can generate more ad revenue each month. You can trust PlusMein to increase the chances of video ranking and positioning in the recommended channels.